A fresh approach to traffic management.
We at Crompton Concepts specialise in traffic management planning and consulting. We began on the heart of the Gold Coast in Mermaid Beach in 2016 and now have clients throughout Brisbane, Gold Coast, Southeast Queensland, Melbourne, Victoria and New South Wales.
Our sole concept is to get you approved to work on the road with minimal cost.
We provide a fresh approach to the traffic management industry. We pride ourselves in giving expert advice with integrity—advice you can trust and rely on to be the most economical method when you're estimating, tendering and budgeting projects.
We aren't a traffic management or labour hire company. We tailor our concepts to your project and we don't encourage any unnecessary traffic controllers or equipment. Our traffic planning solutions only entail what you actually require, never anything more.
Know that your budget becomes our budget. We work for you. Our traffic management designs assist in crunching your budget and estimating goals without compromising on safety.
Our traffic planning doesn't stop with traffic plans. Our staff are well educated in local authority rules, regulations and expectations and can liase on your behalf to obtain approvals you need to work on the road.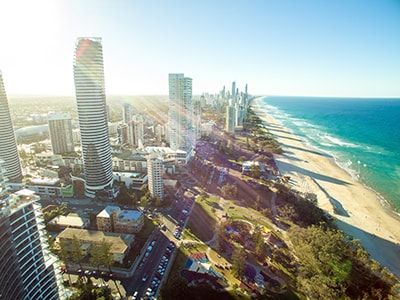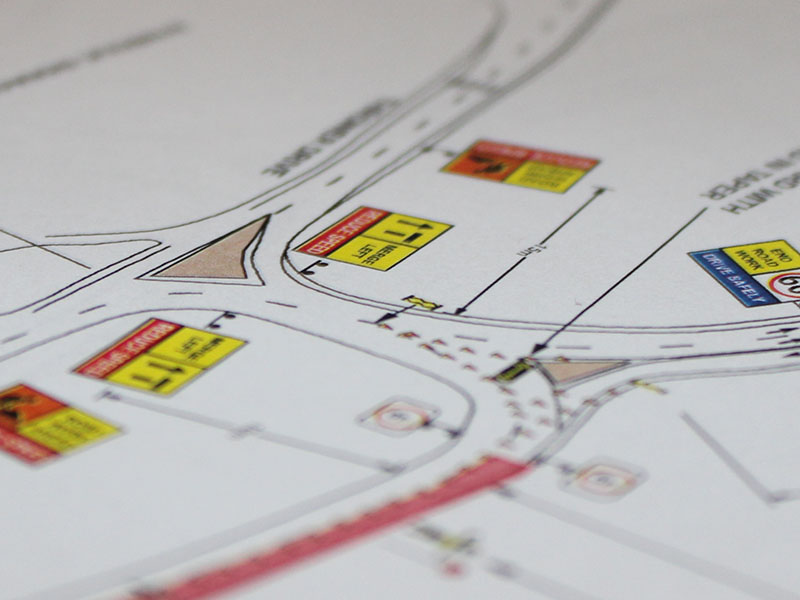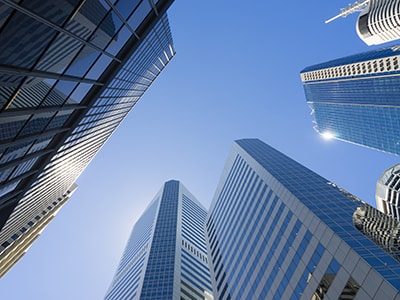 Our concept stemmed from witnessing frustrated clients who were exceeding their own budgets or weren't being awarded projects due to unnecessary labour and traffic control promoted in estimating and budgets.
We had a concept to simply work with clients, no ulterior motive, purely set up as a company that can give an honest, economical approach to traffic management planning.
This concept is now Crompton Concepts.
At Crompton Concepts we are not about building our own brand, we are much more passionate in supporting your business to deliver your projects.
Your success is truly our success.
Traffic Management Planning
Swept Path Analysis
Safety
Traffic Management Inspections
Road Safety Audits
Traffic Control Training
VMS Boards
Portabooms
Traffic Lights
Traffic Guidance Schemes
Traffic Management Work Site Audit
Permits